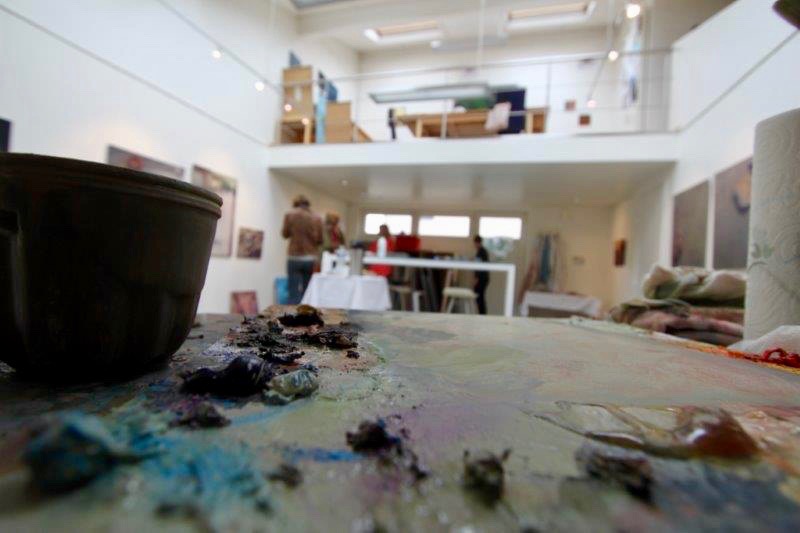 Inge's work is about the transiency and volatility of life. Her paintings are a way to put on hold everything that comes and goes and bring it to the attention of the spectator.
Her streetscapes capture the interactions and movement of every day life in the city. She observes urban nature and its passers-by from unusual perspectives or close-ups and tries to visualise the anonymity of the mass as well as the rare and precious moments of true contact and intimacy.
Her work has been included in private collections all over the world.
For an overview of past exhibitions (selection), click here.